Marsden Maritime Holdings appoints CEO
Marsden Maritime Holdings Limited (MMH) is delighted to announce the appointment of Rosie Mercer as Chief Executive Officer following a comprehensive executive search conducted by Johnson Partners.
MMH is an NSX-listed entity, dedicated to transforming Northland's economy by offering tailored commercial and industrial land for lease to growing businesses. Based in Marsden Point, the company also has shareholdings in a number of business activities, including the port operator, Northport.
Reporting to the Board, Rosie will build, develop and execute a strategy to not only support business growth but also help transform Northland's economy by developing its assets and core ecosystem and attracting other high-end businesses to Whangārei working alongside key stakeholders including shareholders, JV partners, local businesses, iwi and community leaders.
Rosie has a breadth of experience in civil engineering and project management and was previously a Panel Member and Deputy Chair of the Independent Advisory Panel for the governments' Provincial Growth Fund. Her earlier career experience includes several roles with Beca, as well as time in Afghanistan with the New Zealand Army as part of a reconstruction team. She has spent the last nine years in a variety of senior leadership roles at the Ports of Auckland, culminating in her role as General Manager Sustainability.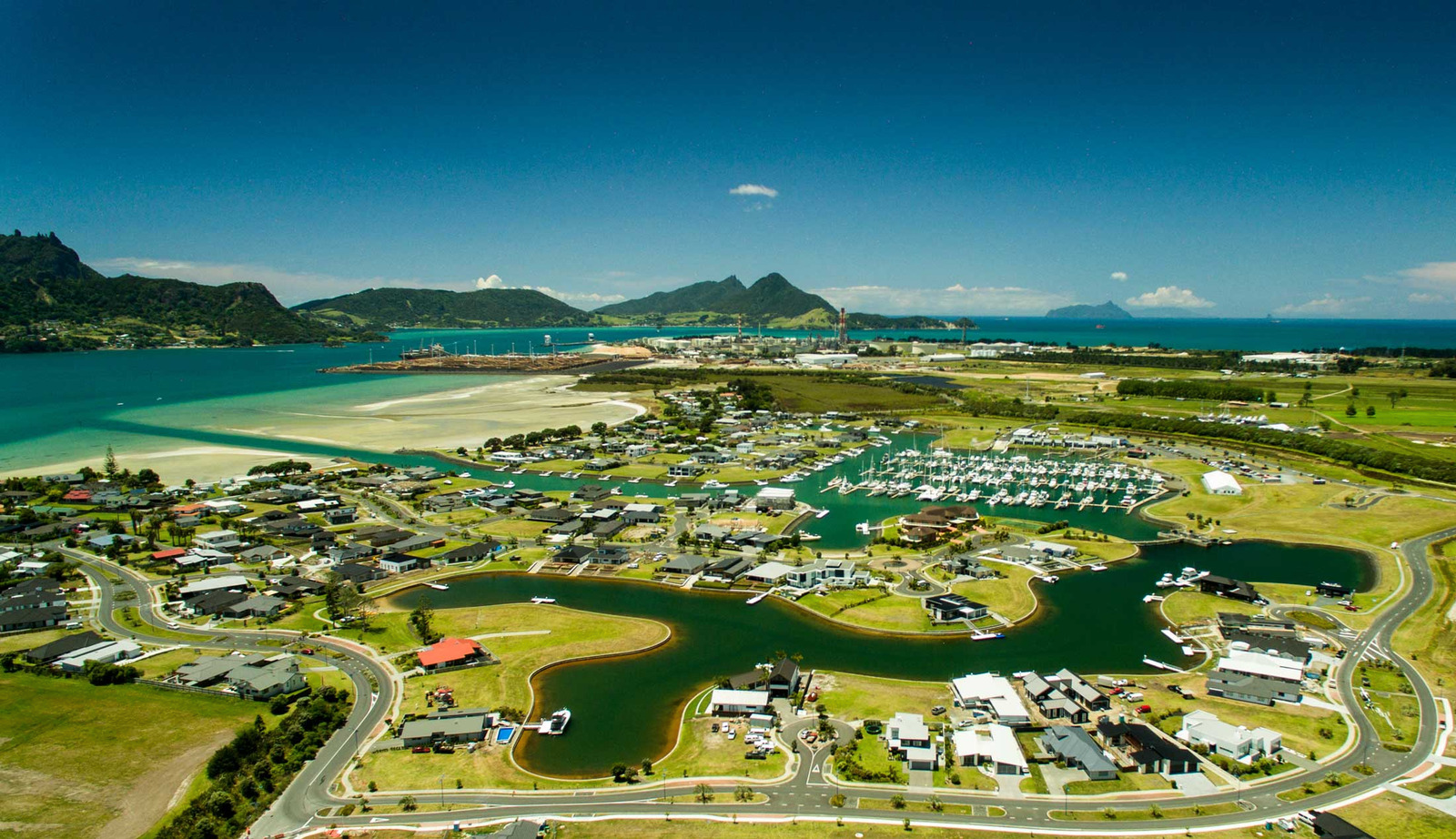 ""I am thrilled that Rosie will be taking up this important role as we play our part in transforming Northland's economy… Rosie and the Board are committed to delivering on our vision and serving our customers and stakeholders well.""
- Murray Jagger, Chair